PROM
Our mission is to create a healthy farms through our organic fertilizers which will save the earth from harmful chemicals.
Our PROM
PROM is a type of fertilizer used as an alternative to Di-ammonium phosphate and single super phosphate Phosphorus is required by all plants but is limited in soil, creating a problem in agriculture. In many areas, phosphorus must be added to the soil for the extensive plant growth that is desired for crop production. The solubility depends upon The PH of the soil, ambient condition, and bacteria present in the soil. Phosphate Rich Organic Manure is produced by co-composting high-grade (32% P2O5 +/- 2%) rock phosphate in very fine size (say 80% finer than 54 microns).
PROM is produced by co-composting of high-grade (32% P2O5) rock phosphate in very fine size with organic manure such as Compost, Vermicompost, Cow dung, Soy meal, domestic kitchen waste, etc. The efficiency of PROM is totally dependent on the particle size of rock phosphate.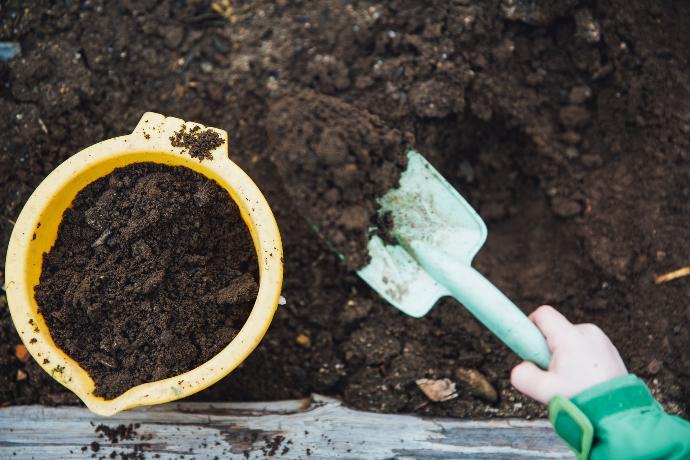 Applications of Our PROM?
| | |
| --- | --- |
| Properties | Values |
| Particle Size | Passes through 4mmIS Sieve |
| Color | Brown to Black |
| Smell | Odorless |
| P.H | 5 to 6.72 |
| Bulk Density | 1.646 gm/cc |
| Nitrogen | Min.0.42% |
| Phosphorous | Min.10.42% |
| Potassium | Min.0% |
| Organic Carbon | Min.7.87% |
| Packing | 40kgs in HDPEBAG |
Help us protect and preserve for future generations
Join us and make the planet a better place.