Welcome to
Biya Organics!
We are the manufacturers of Organic Fertilziers which help in nurturing the Earth!


Get your dream garden designed by
Biya Organics
!
we are a team of passionate people whose aim is to give something to the Nation.
Eat Healthy!
Stay Healthy!
What food we eat reflects on our lifestyle. Unhealthy food means inviting many diseases home.

---
Towards Healthy Farms!

Our Motto is to improve the health of the modern day farms by encouraging usage of Organic Fertilizers!

---
Previous
Next
Biya Organics Pvt. Ltd.
We at Biya Organics Pvt. Ltd. enjoy sharing autumn gardening tips to help you grow healthy crops in your home garden or organic farm. Biya Organics Pvt. Ltd. is devoted to supplying natural organic fertilizers like vermicompost, cocopeat, neem powder, cow manure, goat manure, etc. that are designed to help you grow stronger plants. Start using natural organic fertilizer in your autumn garden. Contact us today.
What We Do?
Our mission is to create a shared plan for saving the Earth from harmful chemicals.

Organic Fertilizers
We care and share products which are good for "Earth". Our "Organic Fertilizers" nurture the Earth.


Organic Food
Delivering natural organically grown food to the care of your health. We deliver "Certified Organic Food"

Imports/Exports
We Import and Export a wide variety of products as per the demand. We help our clients with Imports/Exports services.


Consultation
We are specialized in Agricultural consultation. We have certified and experienced experts for consultation.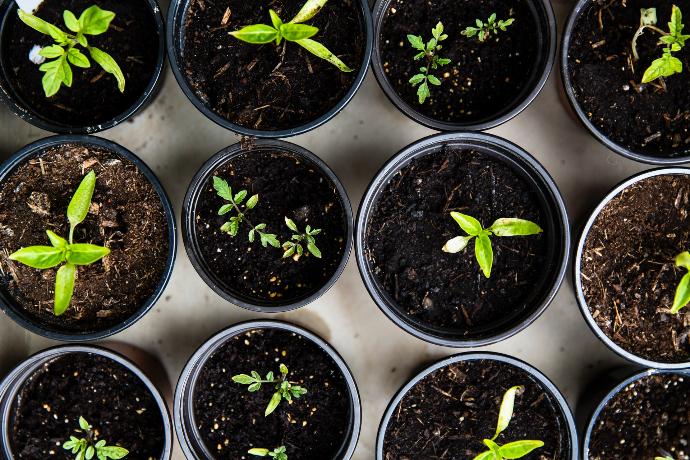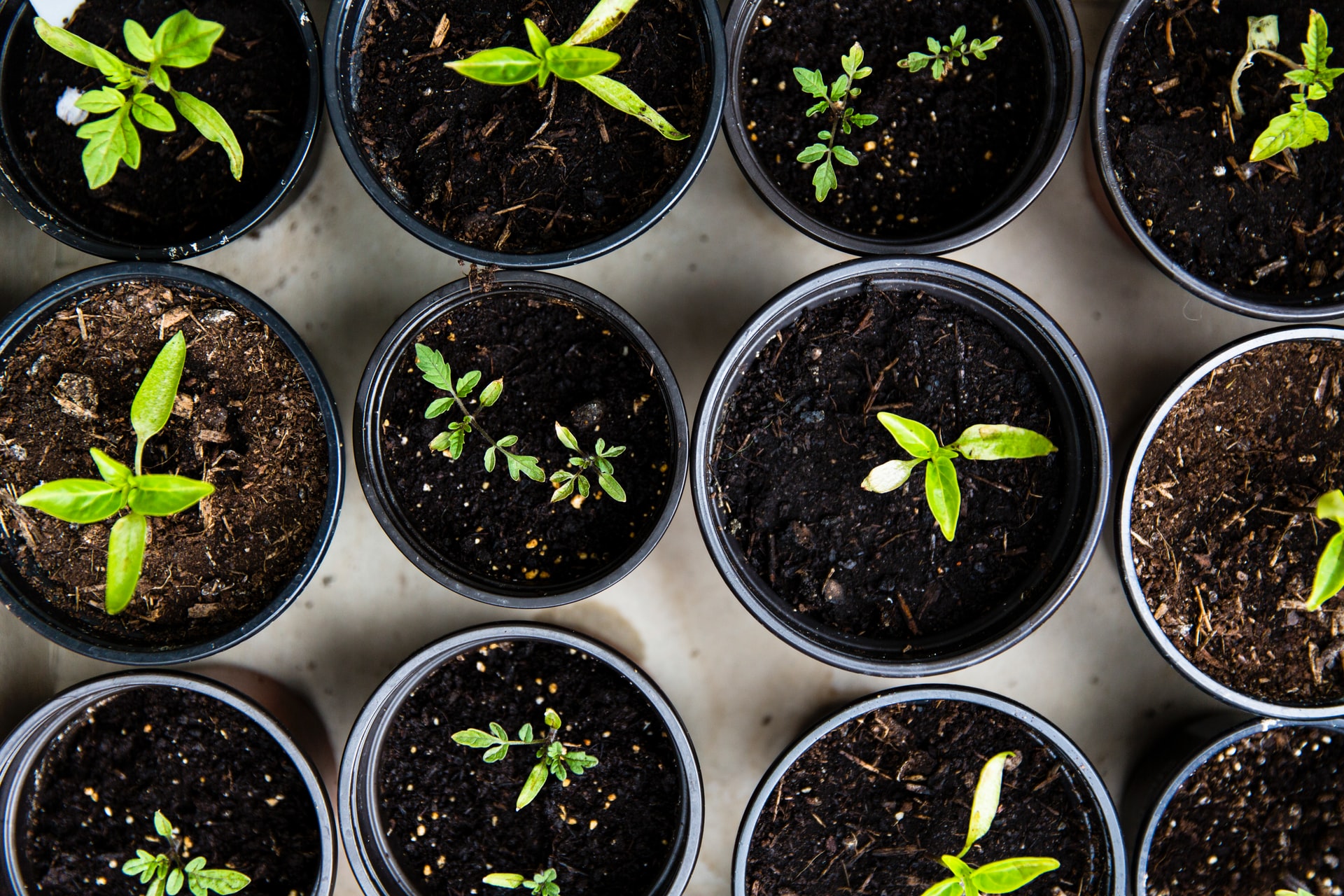 Organic Manure
Our Organic Manures are made of natural materials like animal manures using natural composting procedures.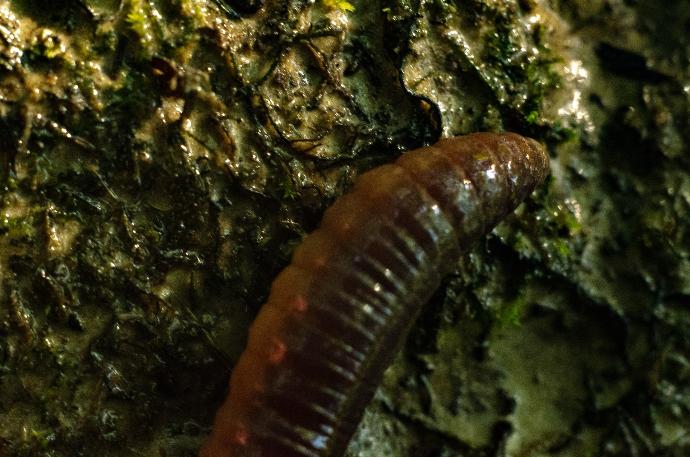 Vermicompost
VERMICOMPOST is manufactured from the buffalo / Cow dung & biomass used by VERMI CULTURE TECHNOLOGY and SCIENTIFIC COMPOSTING.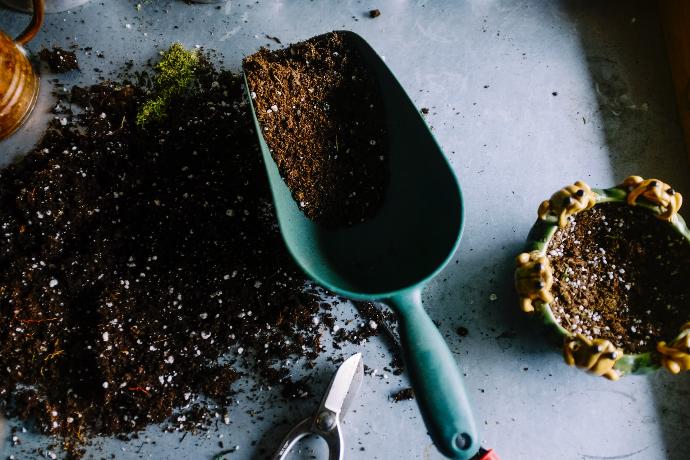 Potting Mix
Its a perfect receipt of organic manures with a combination of more than 15 items making it very lite and effective.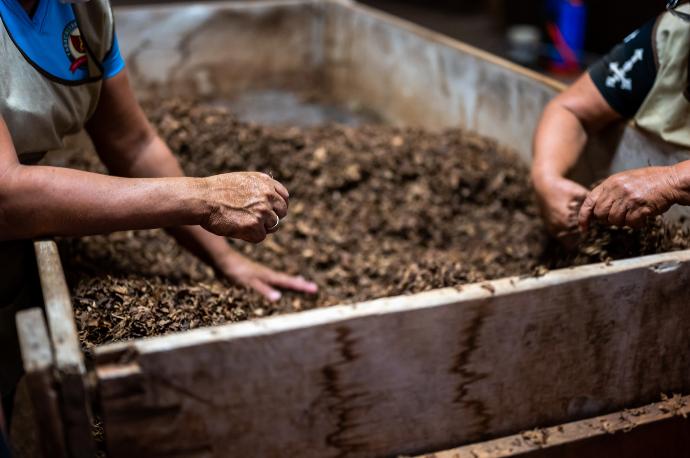 Bone Meal
Bone meal fertilizer is made from cooked or steamed animal bones, which are then ground into a fine powder for application on plants or crops.
City Compost
Its a mix of all natural products like vegetable waste, animal manures, plant residues, etc. Fixing the nutrients to give better result.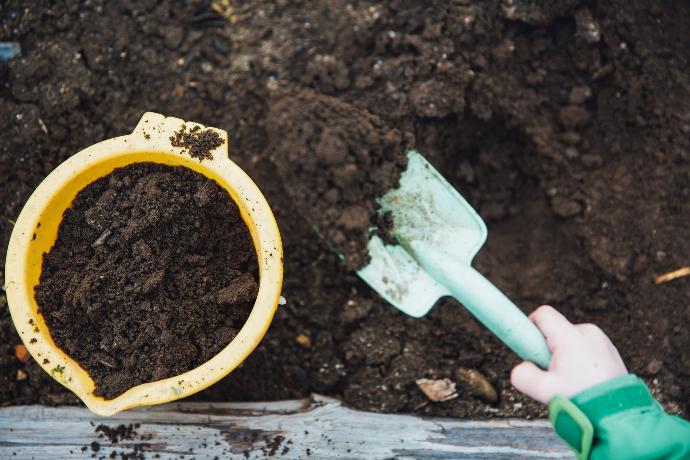 PROM
Phosphate Rich Organic Manure(PROM) is well balanced Organic Manure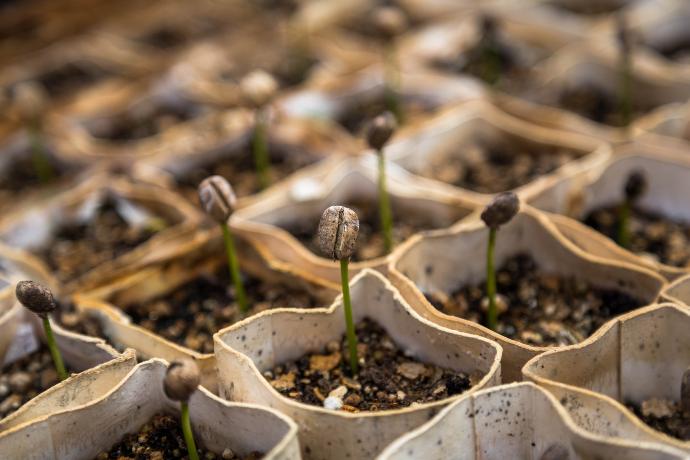 Bio-Enriched Manure
Bio-Enriched Organic Manure is a combination of Bio and Organic formulations which give perfect results.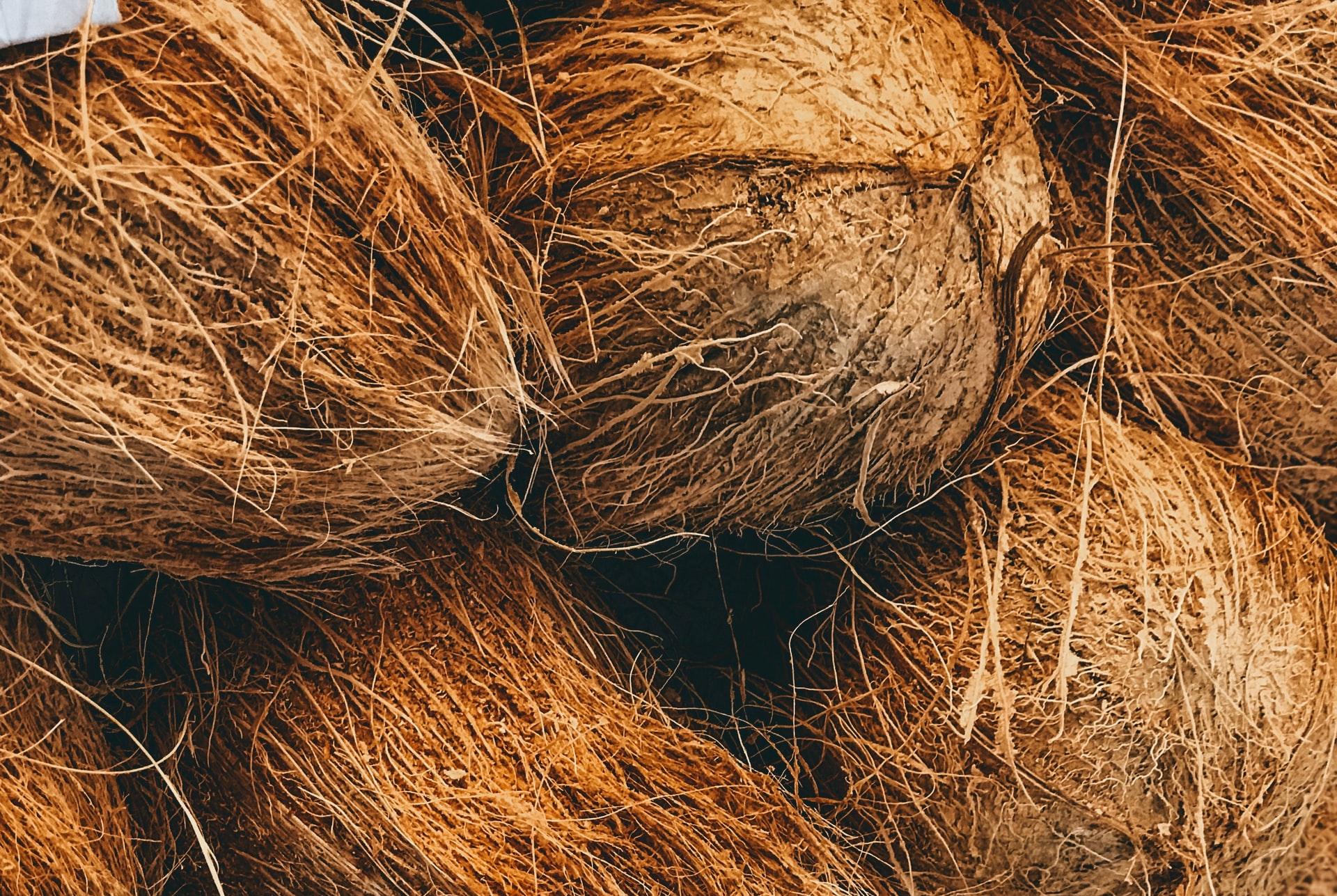 Cocopeat
Our Cocopeat is buffered and washed well and converted into low EC and aged to become a compost.
Let's feed your soil
Find how we can improve your soil : info@biyaorganics.com
Our Clients
We maintain good quality so that we get good client retention!
Help us protect and preserve for future generations
Join us and make the planet a better place.